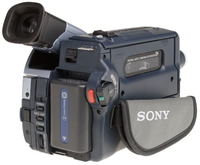 Welcome to I&N Electronics
At I&N Electronics, we offer professional repair services for Sony 8mm, Hi8, digital8, miniDV, DVcam, high definition camcorders, video cassette recorders, and Sony VHS & SVHS. We also offer a wide range of parts available for sale. Our service is impeccable and we offer a 100% satisfaction guarantee on all parts and repair work we do. Estimates are always free and we welcome your questions.
We have over twenty years of repair service experience.
Contact Us Today
THE WORLD IS FILLED WITH TECHNOLOGY - WE'RE HERE TO HELP YOU
Our Customers LOVE Us!
With over two decades of meeting the needs of our customers, we've made some very happy customers out there. Our commitment to 100% satisfaction in all that we do is clear.
From your first call to us, you'll hear the I&N difference. But don't just take our word for it. We've been actively selling our products and services on eBay and Amazon for many years.
Questions? Give us a call at 310-968-0555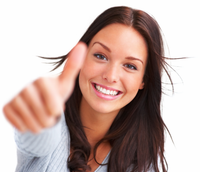 View Our Feedback
Click the Amazon or eBay logo below to read thousands of customer feedbacks!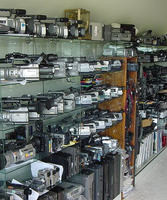 Repairs Made Easy!
At I & N Electronics. we repair most of Sony CCD-TR series, all of Sony CCD-TRV, all of Sony DCR-TR, all of Sony DCR-TRV, all of DCR-PC, all of DCR-HC, all of Sony DCR-SR series, all of HDR- series and most video walkman.
Learn More